I painted this little postcards inspired in the city of Chicago.
Why? Just because I was about to travel there and I was really exited about it. :)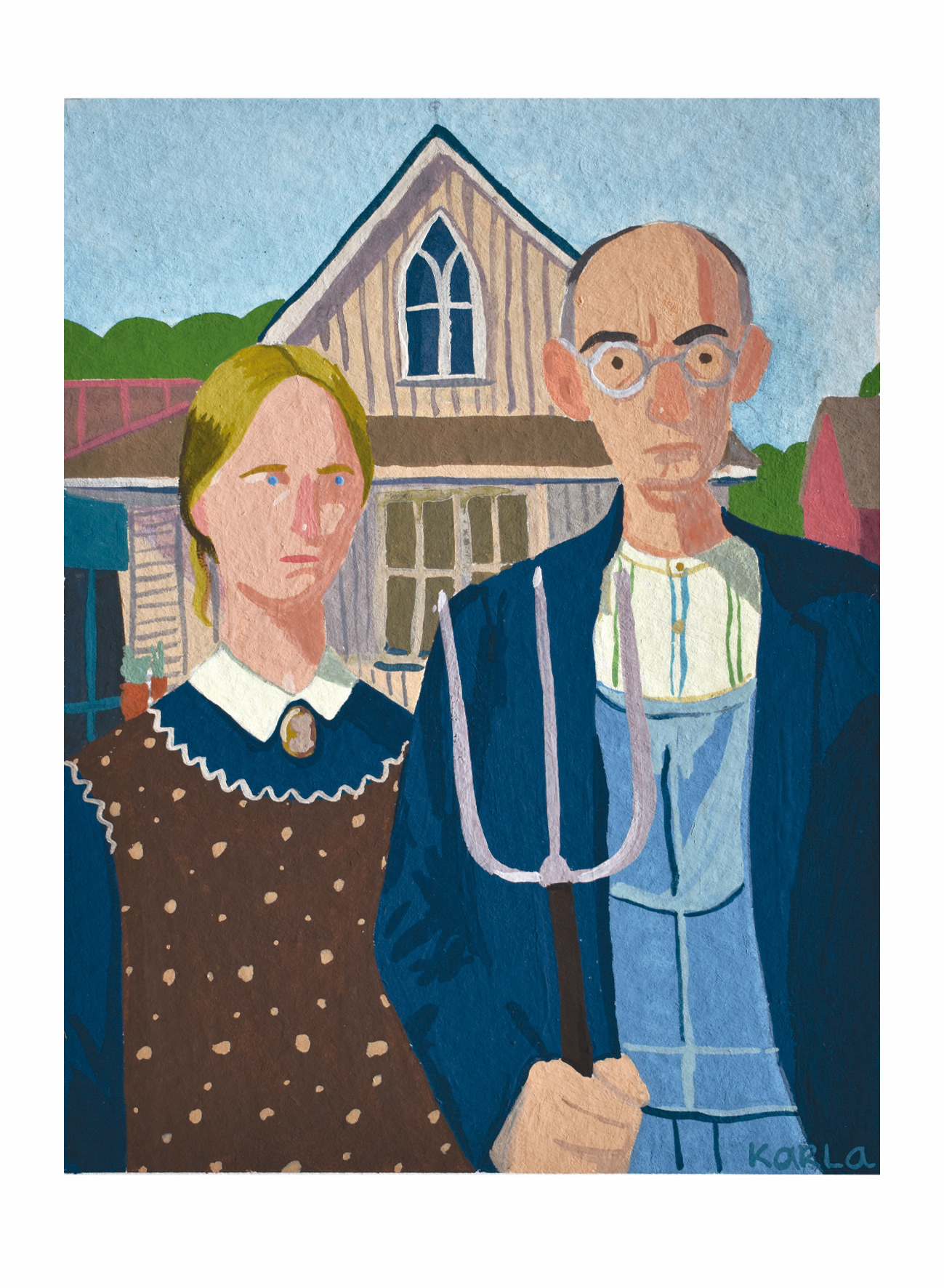 And then I went there with my postcards and all... 
And!!... this is me with my postcard next to this AWESOME painting (Van Gogh <3) 
in this super awesome museum (Art Institute of Chicago).
You can buy a set of this 4 postals for $20 USD and/or each one for $6 USD.
If you are interested, Ask me! :D