About me:
Hello! i'm Karla, I'm a 32 year old artist from México, now resident of Rome. I have 12 years of experience working for local animation studios, and advertising agencies, and as a freelance illustrator, I have specialized the past 4 years, in illustration because I just love the powerful impact illustrations can have on people, one of my favorites things to do is, do portraits of my friends, family, and strangers not aware I'm drawing them at coffee shops.
.
Software:
Photoshop
Procreate
After Effects
Illustrator
InDesign
Languages:
Spanish. Native.
English. Bilingual
Italian. C2 Level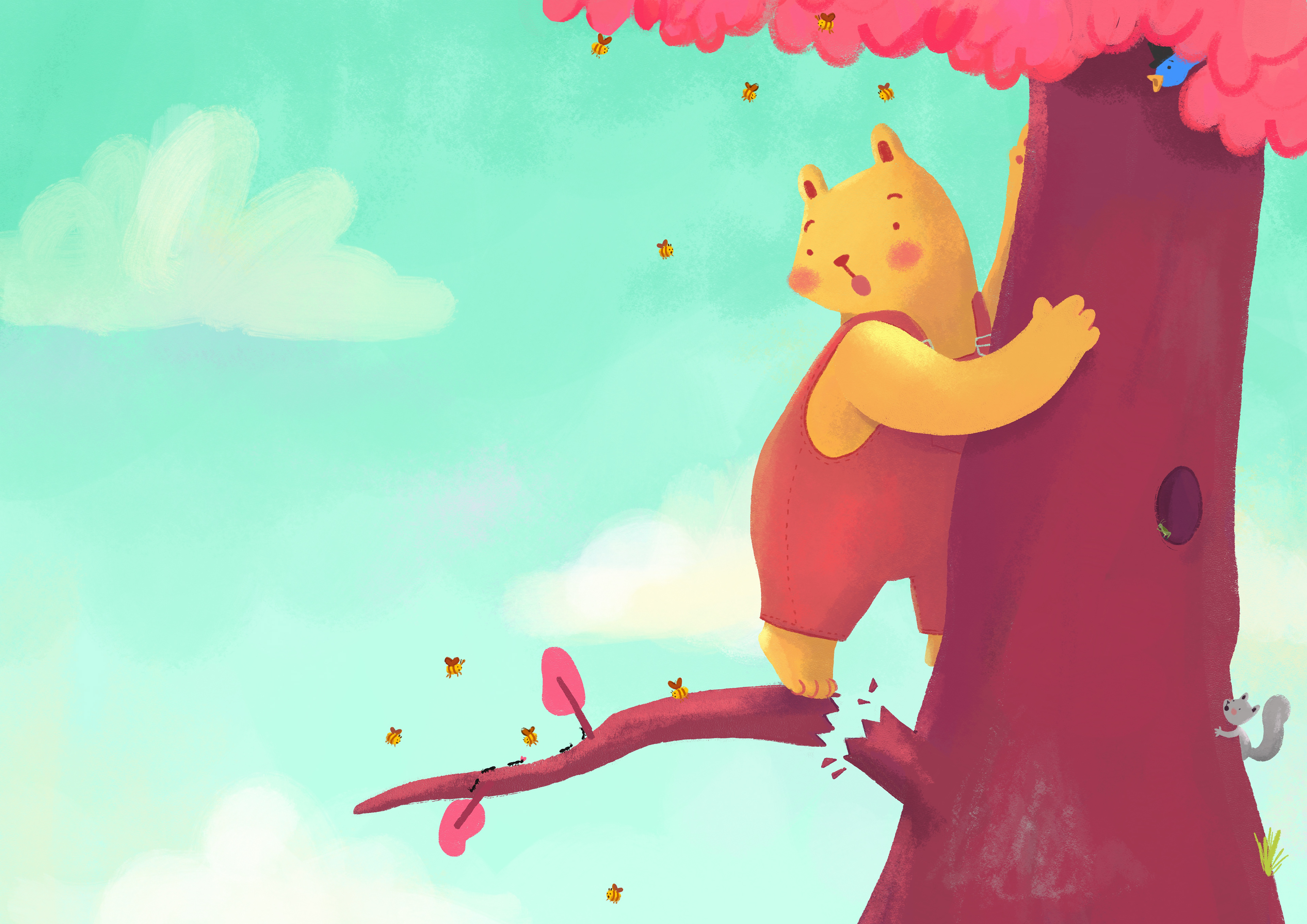 2023, Digital Illustrations for book "Winnie il Puh" private commission, to be published 2024.
2023, Watercolor + Gouache in paper for "La casa" personal album project.
2021, Mixed Media on Paper "Vacanze Romane" personal album project.
2020, Watercolor and color pencils on paper. Illustrations for published book "ABC's of SVY". 
CONTACT INFO:
karla.animacion@gmail.com
(+39) 371 440 7550
Thanks for watching! <3